Bangalore to Hogenakkal Outstation Car : Mapcabs is reliable car rental partner in Bangalore as of now. Many people in Bangalore city use outstation car rentals too from us. We knew well, how to make your outstation car hiring as a better fit for you from time and budget perspectives. Keeping all types of cars is another important speciality of our outstation taxi rentals too. Taxi booking online for local or outstation trips is at present more affordable from Mapcabs only. In fact, many people are using our luxury car rentals too for their outstation trips due to our reasonable prices. We're definitely undeniable favourite car rental company in Bangalore.
Car hire is very normal practice at present in Bangalore. Whether it is outstation car rental or local taxi booking, Mapcabs is your trusted place online. Hogenakkal is a place very often people travelled from Bangalore. People go to this place for personal needs as well as a tourist destination too. The calling factor to this place is its spectacular waterfalls. Next time your trip to Hogenakkal is better to plan with us. We'll make it safe, better and cost effective for you through outstation cab booking. Our outstation taxi booking deals will make it affordable for you too.
Hogenakkal Visiting Places Details
Hogenakkal is located in south India in Tamilnadu state.

It is just 180 km away from Bangalore and close to 46kms from Dharmapuri.

Many health benefits are attributed to the bath in Hogenakkal waterfalls.

The waterfalls of Hogenakkal are running all across the wide varieties of herbal plants is making its bath health quotient.

Hogenakkal waterfalls gaining attention through the curative nature of its water.

Spicy fish dishes are popular at this waterfall spot, but prior ordering only can let you taste those delicacies.

Many health benefits are attributed to the bath in Hogenakkal waterfalls.

If you planned to stay over-night at waterfalls, then mosquito nets are suggested without fail.
Bangalore to Hogenakkal outstation cab booking is good always from Mapcabs.. We run daily many rental cars to this destination for many others. Our extensive familiarity with this trip is making us your best choice. We can help you plan your trip better with prior suggestions and help. There is no necessity to be prey to duping people by choosing wrong car rental people around you. It is Mapcabs your safest car rental partner for your trip from Bangalore to Hogenakkal. It is not costly as some of our outstation car rental deals ready to help you at price front. Reach us online and we'll plan your trip in a most memorable way. The trip to Hogenakkal using our rental cab is safest besides being affordable too. It is easy to book the outstation cab from us via online too. Our customer care is always with you at all the time. Do not wait further and reach us online to know better about our rental cars and our quality services.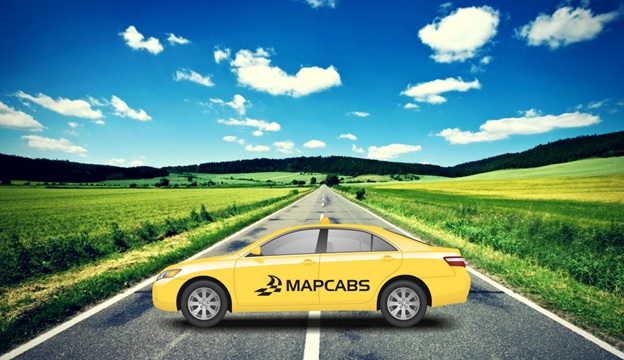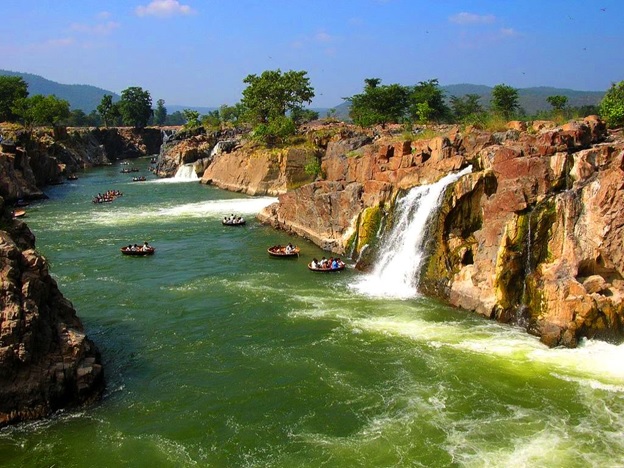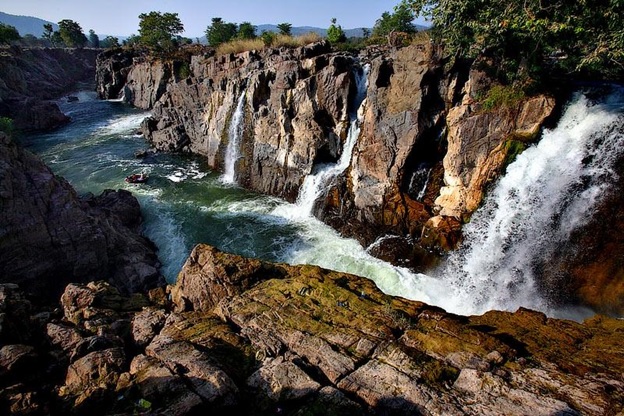 Customer can also can book a cab from Bangalore to Coorg, Bangalore to ooty, Bangalore to Chickmagalur, Bangalore to Mangalore, Bangalore to Tirupati, Bangalore to Hyderabad, Bangalore to Wayanad, Bangalore to Chennai, Bangalore to Vellore, Bangalore to Pondicherry/ Puducherry, Bangalore to Maduri, Bangalore to Rameshwaram, Bangalore to Yercaud, Bangalore to Kanyakumari, Bangalore to Palani, Bangalore to Tiruvannamalai,Bangalore to Sabarimala, Bangalore to Kabini, Bangalore to Dandeli, Bangalore to Goa, Bangalore to Hogenakkal, Bangalore to Mekedatu, Bangalore to Nandi Hills, Bangalore to Munnar, Bangalore to Alleppey, Bangalore to Kochi, Bangalore to Anantapuram, Bangalore to Salem, Bangalore to Coimbatore, Bangalore to BR Hills, Bangalore to Shivanasamudra, Bangalore to Talkad, Bangalore to Mandya, Bangalore to Yelagiri Hills, Bangalore to Coonoor, Bangalore to Kozhikode, Bangalore to Trichy, Bangalore to Thiruvananthapuram, Bangalore to Thanjavur
Check out some handpicked articles: