Chandigarh to Nainital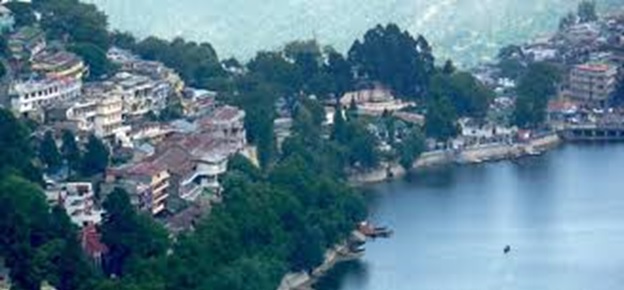 Are You Planning for Chandigarh to Nainital- One of the most appealing hill stations in northern India, Nainital is a well-known tourist spot. Situated at an elevation of 2084 m above sea level, the city of Nainital lies in the lap of beautiful Kumaon hills. The city is popular for its pleasant weather, amazing views, and the Naini Lake. The poised lake and the hilly surroundings provide a mesmerizing experience to the tourists. The peace and the calmness of the city and the lake appeal to the tourists from all over India. Be it the waterfalls, the lake or the hills itself, Nainital is a nature's paradise for travelers.
The main attraction of Nainital is the Naini lake which is the pear-shaped lake surrounded by Mountains from all sides. You can enjoy the beautiful views by boating which is an unforgettable experience. You can hire a paddle boat or a rowing boat as per your feasibility.
Other major attractions of Nainital involve the Nainital Zoo, Cable Car, Snow View Point, Cave Garden, and Bara Pathar.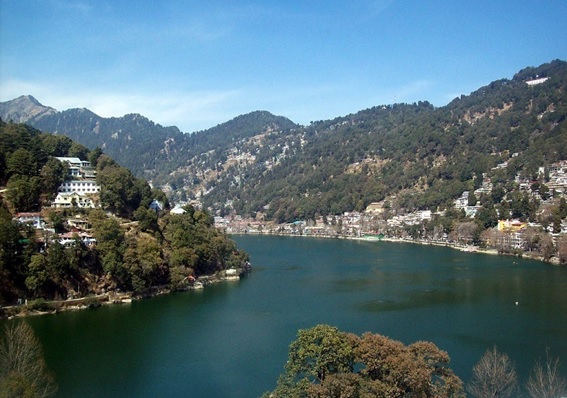 Be it nature, the weather, the lakes, the adventure or the food, Nainital offers everything to the tourists. Other than the Naini Lake you can visit other lakes including the Bhimtal lake, Khurpatal Lake and the Sariyatal Lake. Adding to the majestic beauty of the city lays the hilltops including the Naina peak, Tiffin Top and Snow View Point which provides the mesmerizing views of views of hills and snow-capped peaks.
Mapcabs offers you a wide range of services to provide you a great experience on your Nainital tour from Chandigarh. The road distance between Chandigarh to Nainital is 518 Km and the entire time of journey is around 9 hours. We ensure that at Mapcabs we provide you luxury and comfortable vehicles at affordable prices to make your long journey short. Once you reach Nainital using our Cabs, we explore you through different sightseeing places within the city. We ensure that your journey became a memory not to be forgotten. If you book your cab with mapcabs, we can promise to provide the best in class services throughout your journey.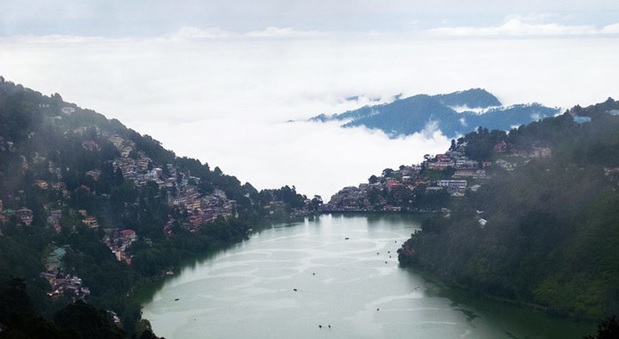 Mapcabs have a large variety of cabs starting from hatchback to sedan, SUV's and Tempo Travellers. Be it a couple or a group, we suit the requirements of everyone. Our drivers are highly experienced and are trained in such a manner that they provide you with a comfortable journey. We ensure that all our drivers are punctual and are along with you during the complete journey.
You can book our cabs online through our website mapcabs.com. To book your journey from Chandigarh to Nainital, you need to enter your scheduled date and time. Once you enter the basic details and give an advance payment of 20 %, your booking is confirmed with us.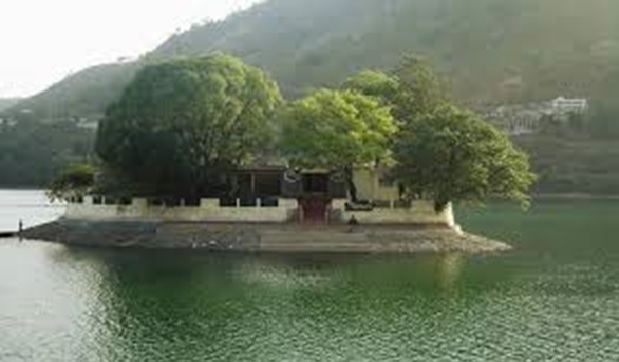 So what are you waiting for? Plan a trip to Nainital from Chandigarh, this weekend with mapcabs.com and start a memorable journey.
Customer can also can book a cab from Chandigarh to Ambala, Chandigarh to Dehardun, Chandigarh to Dharmshala, Chandigarh to Haridhwar, Chandigarh to Jalandhar, Chandigarh to Kullu, Chandigarh to Lansdowne, Chandigarh to Saharanpur, Chandigarh to Ludhiana, Chandigarh to Manali, Chandigarh to Nainital, Chandigarh to Jim Corbett National Park, Chandigarh to Palampur,Chandigarh to Paonta sahib, Chandigarh to Patiala
Click here to Book Now