Looking for Bangalore to Yelagiri ride????Located at the height of 1,110.6 m above sea level, Yelagiri is the hillside village and a great weekend gateway from Bangalore. It marks one of the most beautiful places to have a relaxing weekend out and out from the fussy environment of Bangalore. Yelagiri is situated at a distance of 145 Km. from Bangalore city and is well connected to Bangalore by road.
Yelagiri is a nature's paradise which is known for its inordinate calmness. It consists of a group of fourteen villages which are surrounded by four mountains and is spread over a total area of around 30 sq km. The place consists of a large number of orchid gardens, rose gardens and forests.
Check Out : Bangalore To Yercaud
In the historical times, Yelagiri was the property of Yelagiri Zamindar Family. During the 1950's, it was taken over by the Government and therefore developed this small place.
Yelagiri is largely popular among the people for adventure activities such as trekking, adventure sports and nature walks into the forests. There are many trekking trails across the hills. Paragliding is also a very popular activity among the tourists who visit Yelagiri.
The highest peak of Yelagiri is Swamimalai Hill, which has the height of 4338 feet and is known for its spectacular views. It is one of the most popular sightseeing spots in Yelagiri. Other than this Javadi hills and Palamathi hills are known for their natural habitat. Another popular tourist spot at Yelagiri is the Punganoor Lake, which is a man-made lake. It is a popular tourist attraction and is enjoyed by the people of all age groups. The beauty of the lake creates unforgettable scenery in the memories of the visitors. The serenity of the lake is a revitalizing experience for the visitors. People enjoy the spectacular views of the lake by hiring a boat. Sitting in the lap of nature, Nature's Park is another beautiful park in Yelagiri and is home to various species of plants. Jalagamparai Waterfalls is another refreshing spot for the tourists. Other popular spots include the telescope observatory, Jalagandeeswarar Temple, Velavan (Murugan) Temple, and Government Herbal Farm.
Check Out Bangalore To Allepey
Yelagiri is a must watch for everyone who lives in Bangalore. The best means of transport for Bangalore to Yelagiri is by a cab. The entire journey offers exquisite views. Mapcabs offers you a wide variety of cabs ranging from Hatchbacks to Sedan and Tempo-Travellers. We promise you a comfortable journey at affordable rates with Mapcabs. The total road distance is around 145 km and the entire time of the journey is 4 hours. All our cab drivers are experienced and polite who assure that your trip from Bangalore to Yelagiri is memorable. Mapcabs also ensures that we reach all pickup points at the given time so that there is no delay in any form. Whether you want to enjoy sprawling moments with your family or have an exciting group tour with your friends, Mapcabs ensures that your entire journey from Bangalore to Yelagiri is comfortable and exciting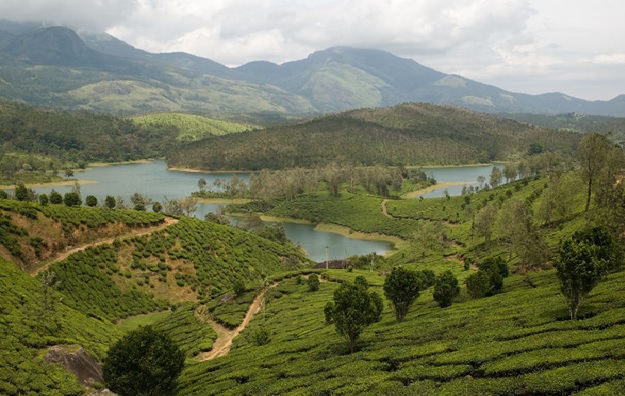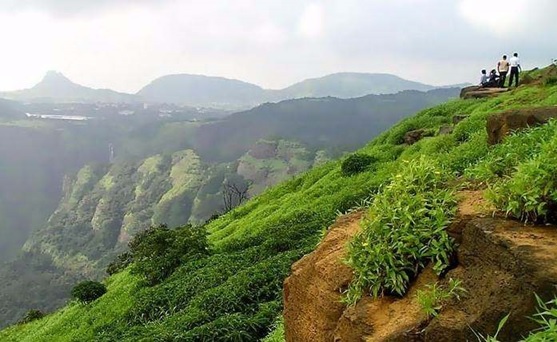 You need not wait further if you are looking for a trip to Yelagiri. Just log in to Mapcabs.com and book the cab according to the number of people visiting with you. Just provide with the details such as date and time of travel and do an advance payment of 20 %, and start packing your bags for the journey of a lifetime with Mapcabs.
Customer can also can book a cab from Bangalore to Coorg, Bangalore to ooty, Bangalore to Chickmagalur, Bangalore to Mangalore, Bangalore to Tirupati, Bangalore to Hyderabad, Bangalore to Wayanad, Bangalore to Chennai, Bangalore to Vellore, Bangalore to Pondicherry/ Puducherry, Bangalore to Maduri, Bangalore to Rameshwaram, Bangalore to Yercaud, Bangalore to Kanyakumari, Bangalore to Palani, Bangalore to Tiruvannamalai,Bangalore to Sabarimala, Bangalore to Kabini, Bangalore to Dandeli, Bangalore to Goa, Bangalore to Hogenakkal, Bangalore to Mekedatu, Bangalore to Nandi Hills, Bangalore to Munnar, Bangalore to Alleppey, Bangalore to Kochi, Bangalore to Anantapuram, Bangalore to Salem, Bangalore to Coimbatore, Bangalore to BR Hills, Bangalore to Shivanasamudra, Bangalore to Talkad, Bangalore to Mandya, Bangalore to Yelagiri Hills, Bangalore to Coonoor, Bangalore to Kozhikode, Bangalore to Trichy, Bangalore to Thiruvananthapuram, Bangalore to Thanjavur
Check out some handpicked articles: