If you are looking for the peaceful weekend gateway from Pune to Lavasa where you can enjoy a few days in the lap of nature away from the hustle and bustle of Pune, Lavasa is an unmatched destination for you. This place is immensely popular for the peaceful abode of nature and the beautiful landscapes.
Also check out the religious tour from Pune to Bhimashankar
Lavasa is situated at a distance of 60 km from Pune and it takes one and a half hours from Pune to reach Lavasa. The two cities are well connected by road and there are a number of picturesque locations on the trip from Pune to Lavasa. The best way to travel from Pune to Lavasa is by hiring a cab. This not only ensures you a comfortable trip but you can stop at the food outlets on the route to enjoy food and the lavish nature. Mapcabs provides you a large number of cabs for your trip from Pune to Lavasa. Mapcabs have a large number of options for your trip from Pune to Lavasa ranging from hatchback, sedan, SUV and Tempo travelers according to your group size.
Lavasa is situated in the Western Ghats which offers a splendid view of the hills and the mountains. In addition to the beautiful and alluring sceneries, Lavasa is a paradise for adventure lovers. It offers a wide range of water sports and adventure sports which can give the adrenaline rush to any individual.
Temghar Dam - The most popular place to visit in Lavasa is the Temghar Dam which is located on the Mutha River. It is a place where you can sit for hours and enjoy hot tea, coffee and snacks. You will be mesmerized by the splendor of the flowing water through the dam and also witness the amazing views of nature alongside the dam.
Indoor Gold Recreational and Learning Center - Another splendid place to visit in Lavasa is the Indoor Gold Recreational and Learning Center. At this place, one can enjoy the golf amidst an exciting ambiance. At this spot, you can witness some of the greatest inventions of technology.
Bamboosa - Bamboosa is a must visit place in Lavasa. This place offers great products made from Bamboo for the purpose of decoration. You can buy a large number of splendid artifacts at this place for the beautification of your office or home.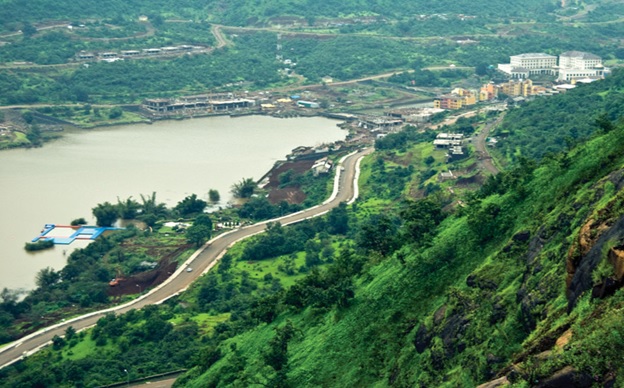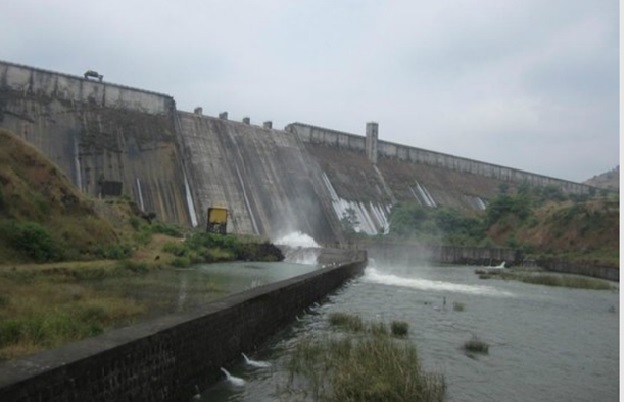 If you are visiting Lavasa, you can't forget the adventure sports in the cities. Xthrill adventure academy is a place where you can have a large number of adventure sports activities such as Paint Ball, Treasure Hunt, Rappeling, Valley crossing, archery, cycling, anttd ATV.
Check out the fun-filled trip from: Pune to Goa
Camping is a largely popular adventure activity in Lavasa and you can have a splendid day in the camps. Lavasa also offers a number of watersports including Kakaying, Pedal Boating, Luxury cruising, jet skiing etc.
Lavasa has much to offer for each and every person. Be it a nature lover or an adventurist, Lavasa is a must visit for each and every person. You can book your cab from Pune to Lavasa on Mapcabs. Just log in to our website www.mapcabs .in, provide the basic details such as your date and time of travel and do an advance payment of 20 % and get ready to witness one of the most recreational weekend gateways from Pune.
Customer can also can book a cab from Pune to Bhimashankar,Pune to Mumbai, Pune to Goa, Pune to Nashik, Pune to Lavasa, Pune to Shirdi, Pune to Mahabaleshwar,Pune to Trimbakeshwar
Check out some handpicked articles: