Coorg
Are You Planning for Bangalore to Coorg – Coorg is one such destination in the southern part of India, which is known for its affluent nature all over the world. Its elucidating landscape and green hills make it a paradise for nature lovers. Additionally, it is also known for its great culture and hospitable people. If one wishes to stay in the lap of nature for an exotic and unforgettable weekend experience Coorg is the place to visit. Mapcabs offers a large number of cabs for traveling to Coorg from Bangalore.
You will be excited to check our cab services from Bangalore to Yelagiri.
The two cities are well connected by road transport. The distance between the two cities is around 265 km and it takes six hours to reach from Bangalore to Coorg via a cab. One can easily visit the place by hiring a cab from Mapcabs. Our large fleet of cabs offers you great comfort and luxury and we ensure that you have an unforgettable experience on your entire trip.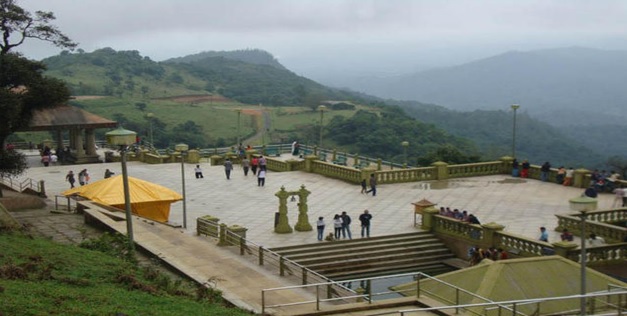 Also checkout: Bangalore to Coonoor on Mapcabs
There are a large number of tourist destinations in Coorg which are very popular and are visited by the tourists from all the parts of the country. A large number of people like to visit Coorg from Bangalore so as to escape from the noise and traffic of the city.
Coorg is well known for its coffee plantations. This contributes to around 60 % of the overall coffee production of the country. Other than this, the city consists of a large number of forests consisting of teak, rosewood, and sandalwood. One can enjoy the beauty of these coffee plantations by staying in the homestays and resorts which are located on these coffee estates. If you wish to visit or stay in any of these homestays or resorts our drivers will help you to visit the same.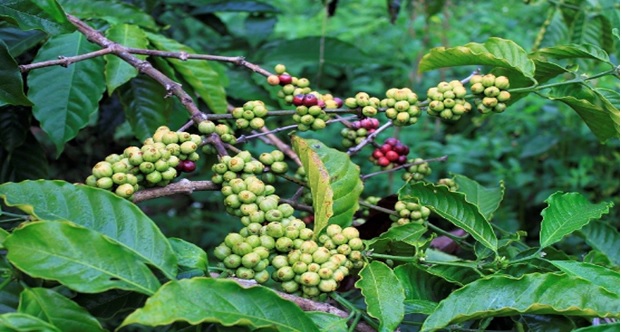 1. Abbey Waterfalls – Abbey Waterfalls is the most popular waterfalls in Coorg. The waterfall creates an admirable beauty which is adorned by everyone. Abbey Waterfall is located around eight kilometers from the main city of Coorg and is easily accessible.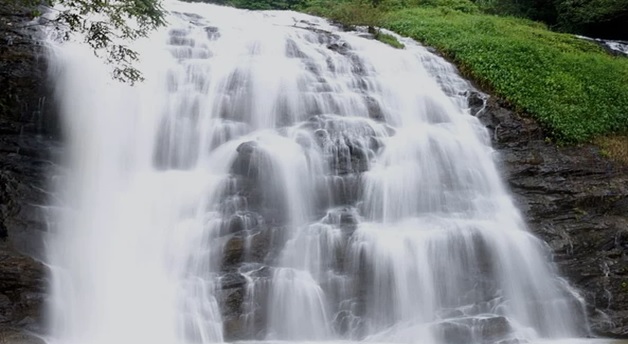 Coorg is the home to a large number of TibetianMonasteries and Nandrolling Monastery is one which is a must visit for each and every one visiting Coorg.
2.Dubare Elephant – Coorg is also popular for a number of adventure activities. One can visit the Dubare Elephant Camp and can learn about elephants, have adventurous elephant rides. You will be amazed to know but you can even have the bath with the elephants and get closer to their natural habits and lifestyle. Coorg is a trekking paradise for adventure lovers. It has a large number of peaks which are suitable for Trekking. Brahmagiri range and Kakkabe range. Another popular trek in Coorg is the Mandalpatti trek.
Coorg has a lot to offer for the tourists and Mapcabs ensure that your tour from Bangalore to Coorg is filled with adventure and calmness. We have a large fleet of cabs ranging from SUV'S to Sedans and Tempo Travellers. Whether you are going with your family and need a small car or traveling with a large group, Mapcabs suits each and every group. Our courteous drivers promise to offer you elite services.
So book your trip from Bangalore to Coorg and get ready to witness the beautiful city of Coorg with Mapcabs