Ooty
Are you Planning for Bngalore to Ooty – Nestled amidst the clouds wandering over the Nilgiris, Ooty is a popular hill station in the Southern part of India. It is regarded as the Queen of Hills. It is a well-known hill station where people visit from all parts of India. Ooty is one of the most visited weekend gateways from Bangalore. The place attracts thousands of people because of its magnificent sceneries and evergreen forests. If you look around in Ooty, you will find trees and bushes spread all around the city.Ooty has also acquired a lot of fame for its beautiful Tea Gardens spread across the town.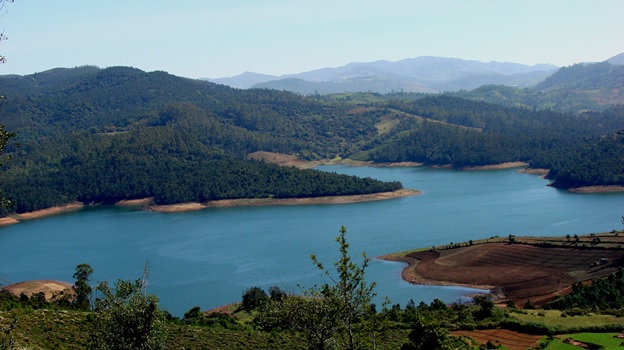 1. Rose Garden – The most popular place in Ooty is the Rose Garden. Ooty has the largest Rose Garden in India which is spread over the area of around 4 hectares. The rose garden consists of more than 20000 varieties of Roses which a forges beautiful scenery which can never be forgotten by any person visiting the place. The rose garden at Ooty has acquired fame not only in India but also at the international level.
Also check out the trip from Bangalore to Kochi.
2.Botanical Garden – Another popular place in Ooty where you can sit for hours and enjoy the beautiful scenery is the Botanical Garden. The garden is located along different slopes of Doddabetta Peak. The Botanical Garden is the host to thousands of varieties of plants, herbs, and trees. The main attraction of the Botanical garden is the fossilized tree trunk which is assumed to be around 20 million years old.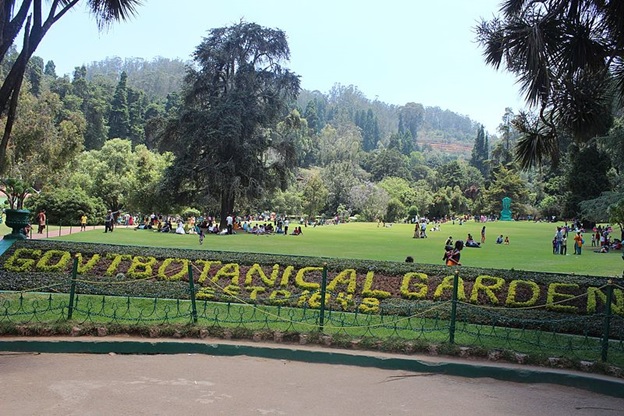 3.Emerald Lake – Emerald Lake located in Emerald Village, is another marvelous piece of scenery in Ooty. The sunset and sunrise at this place offer a splendid aura. An experience of a morning sunrise in this valley is something which would keep you mesmerized forever. There are numerous birds around the lake which will further take you in the course of natural beauty.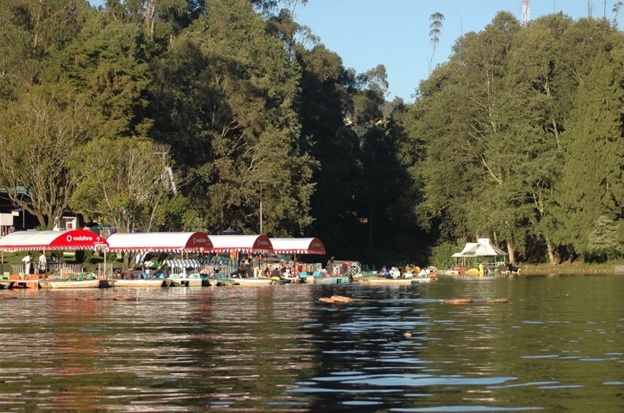 Check out our website for the trip from Bangalore to Dandeli.
Whether it the majestic landscapes or the excursion to the beautiful Tea gardens of Ooty our drivers will take you at all the places within the city. We ensure that all our drivers reach on the destined time at every pickup point so that there is no delay in your trip. We will ensure that you have a joyride on the beautiful toy train of Ooty
So what are you wondering for? Log in to Mapcabs website and enter basic details such as your group size and date and time of travel. Select the preferred cab from the list of available choice. Once the advance payment of 20 % is done, get ready to encounter one of the most beautiful journeys from Bangalore to Ooty.